Thank you for visiting Champion Overhead Door, a residential and commercial garage door, overhead door and automatic opener company serving southern Vermont, southwestern New Hampshire and Franklin County, Massachusetts. We're here to help with any of your garage door, overhead door and automatic opener needs whenever you need us. We even offer free consultations and estimates.
---
Additional Contact Information
Phone
: 802-251-0900
E-mail
:
info@championoverheaddoor.com
Champion Overhead Door
123 Ryan Road
Dummerston, VT 05301
Coverage Area
Champion Overhead Doors serves customers in:
Brattleboro, Vermont
Keene, New Hampshire
Greenfield, Massachusetts
Surrounding Areas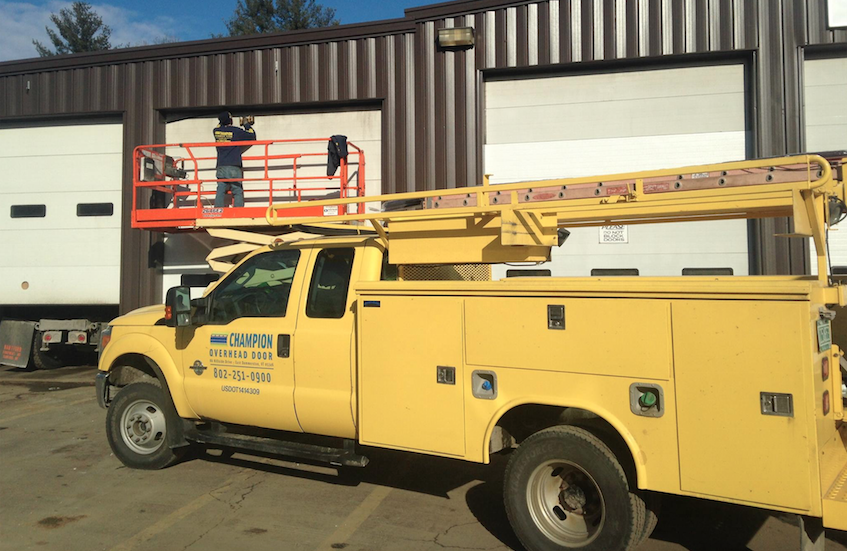 Contact Form
Please contact us using the form below and we'll get back to you as soon as possible. We look forward to hearing from you!
---
If you need immediate assistance or have an emergency, we offer 24-hour emergency service.
Please call 802-579-8301 for more information.